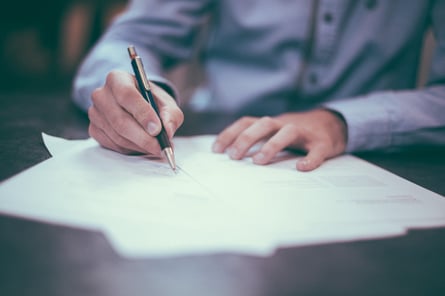 Why You Need Financial Projections to Get a Cannabis License
A business plan and financial projections are necessary financial documents in applying for and securing a cannabis license. These documents are not only essential in applying for your license, but will also serve as the roadmap...
[Read more...]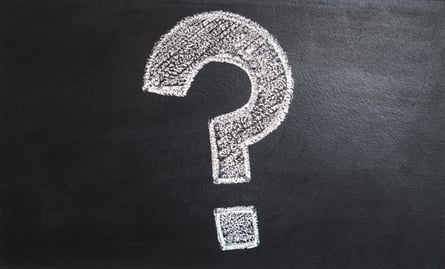 Delta-8 THC is a controversial product stirring up a lot of news -- and earning bans in a growing number of adult-use and medical cannabis states. A lot of confusion swirls around Delta-8 (and to a lesser extent Delta-10) as consumers, operators and regulators seek clarity on what this...
[Read more...]